Do you remember being a kid? The world was bigger, and our imaginations seemed to cover more ground. Weekends, summer vacation, and holidays were the best thing ever!
In Vietnam, International Children's Day is one of those days that children look forward to all year long. In this article, you'll learn all about this holiday and how the Vietnamese celebrate it each year; you'll also pick up some handy vocab!
Let's get started.
1. What is International Children's Day?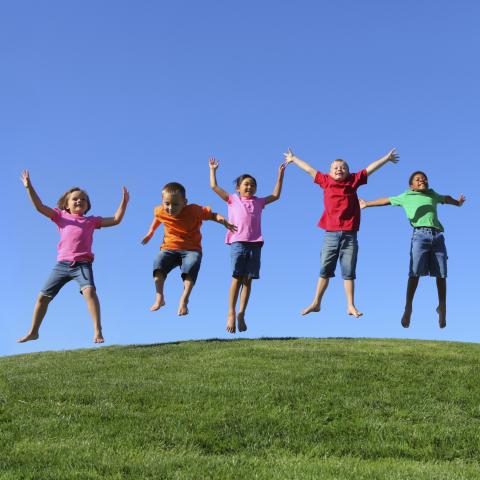 Children's Day, as we know it today, got its start in 1857 when a pastor from the U.S. state of Massachusetts gave a sermon for and about children. Many years later, in 1920, Turkey made Children's Day a national holiday; the idea soon spread to many other countries. By 1950, most countries had their own International Children's Day celebration.
It was in 1950 that Vietnam held its first Children's Day. At the time, Vietnam was under threat of enemy bombing, so they held the festivities in secret. They chose to celebrate in a forest of Thai Nguyen Province, a location that offered them greater maneuverability in case of an emergency. Despite the heavy shadows surrounding this first Children's Day, Vietnamese trẻ con ("children") greatly enjoyed themselves with games, songs, and group activities.
Like in other countries, Children's Day in Vietnam is a special time for honoring children, emphasizing the importance of keeping them healthy and safe, and promoting children's rights. Children are the future, so it's vital that parents and other adults prepare them for the road ahead—and allow them to enjoy their childhood along the way.
2. When is Children's Day?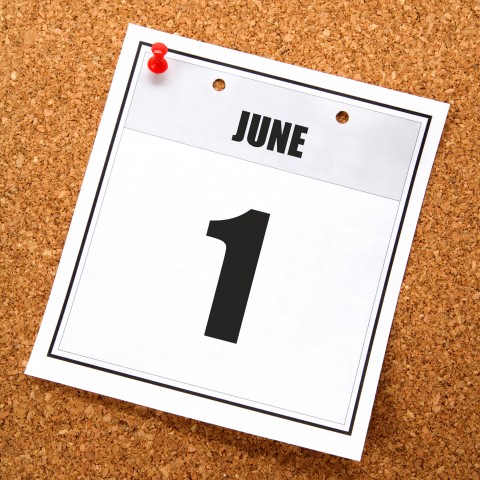 Each year, Vietnam celebrates International Children's Day on Ngày mùng một tháng sáu ("June 1"). This is when the majority of countries observe the holiday, though the United Nations celebrates on November 20, and some other countries have separate dates as well.
3. Popular Children's Day Traditions & Activities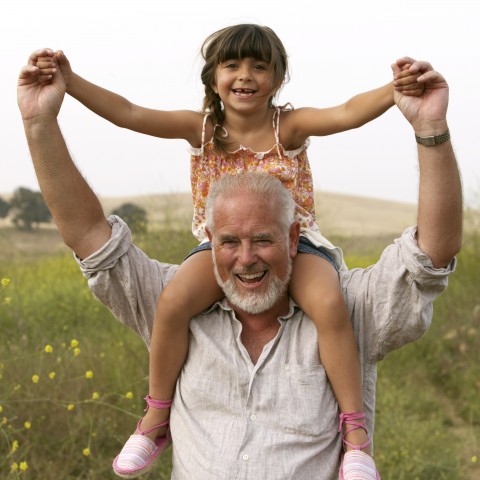 In Vietnam, Children's Day is largely a time for children to have fun and relax! Today, while life is more peaceful and the country is more prosperous, there are so many more opportunities for kids to be themselves and explore the world on this day.
Activities for International Children's Day can vary from family to family. Some families may opt to đi ăn ở ngoài ("eat out") at their child's favorite restaurant, đi thăm vườn bách thú ("go to a zoo"), or just chơi trò chơi ("play games") at home.
In schools, it's not uncommon for there to be a special buổi biểu diễn ("performance") of children singing and dancing. If a child has been good all throughout the school year, that child's teacher may give them a quà tặng ("present")!
Oftentimes, couples participate in Children's Day activities with their families so they can go on a date in the company of others. This allows the couple to spend time together and avoid any awkwardness or shyness during their "date."
4. Another Vietnamese Children's Day?
There's another holiday for children during the year: The Mid-Autumn Festival! You may be familiar with this holiday already, but did you know that it's like a second Children's Day for the little ones?
Children often receive lots of gifts from parents and other family members, and it's the perfect occasion to play traditional games and have fun!
5. Must-Know Children's Day Vocabulary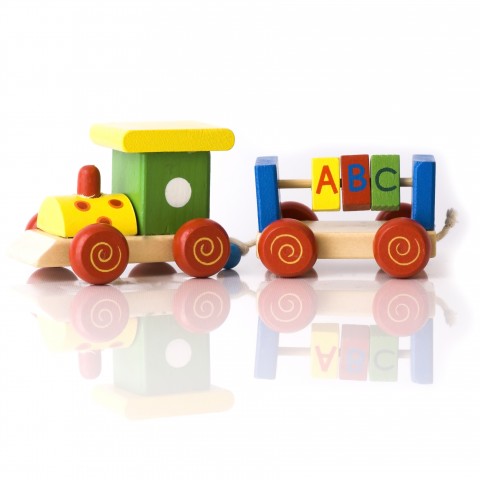 Let's review some of the vocabulary words from this article!
Nhảy — "Dance" [v.]
Trẻ con — "Children" [n.]
Buổi biểu diễn — "Performance" [n.]
Đi ăn ở ngoài — "Eat out"
Quà tặng — "Present" [n.]
Công viên — "Park" [n.]
Hát — "Sing" [v.]
Ngày quốc tế thiếu nhi — "International Children's Day" [n.]
Đồ chơi — "Toy" [n.]
Chơi trò chơi — "Play games"
Lòng yêu trẻ — "Love for children" [n.]
Ngày mùng một tháng sáu — "June 1"
Đi thăm vườn bách thú — "Go to a zoo"
Búp bê — "Doll" [n.]
If you want to hear the pronunciation of each word and phrase listed above, be sure to visit our Vietnamese International Children's Day vocabulary list!
Final Thoughts
We hope you enjoyed learning about International Children's Day in Vietnam with us, and that you took away some valuable cultural information.
Do you celebrate International Children's Day in your country? If so, are celebrations similar to or quite different from those in Vietnam? We look forward to hearing from you in the comments!
To continue learning about Vietnamese culture and the language, VietnamesePod101.com has several free resources for you, straight from our blog:
This only scratches the surface of everything VietnamesePod101.com can offer the aspiring Vietnamese-learner. To make the most of your study time, create your free lifetime account today; for access to exclusive content and lessons, upgrade to our Premium or Premium PLUS plans.
Happy International Children's Day from the VietnamesePod101 family! 😀