International Workers' Day is an important holiday in Vietnam, where workers can both have the day off of work and request better working conditions. In this article, you'll learn about the history of Labor Day in Vietnam, how people take advantage of their day off, and some useful vocabulary.
Let's get started.
1. What is Labor Day?
Labor Day originated in the United States in 1886 when workers demonstrated for better working conditions, more specifically, an eight-hour workday. In addition to the Haymarket Affair, this helped American workers eventually attain more rights and a better work environment.
International Labor Day in Vietnam began in 1930. Led by the Communist Party of Vietnam, Vietnamese workers took to the streets with demonstrations for the first time since Indochina's labor movement started. During this first International Labor Day, Vietnam asked the French Empire for better working conditions, higher wages, and implementation of the eight-hour workday.
After the 1945 August Revolution, Ho Chi Minh designated International Workers' Day as an official public holiday in Vietnam, giving workers the day off each year.
Today, this holiday is a time to honor every công nhân ("worker" ), demonstrate for more rights, and of course, to relax and take it easy.
→ Check out our vocabulary list on Jobs / Work to pick up some useful vocabulary!
2. When is Labor Day in Vietnam?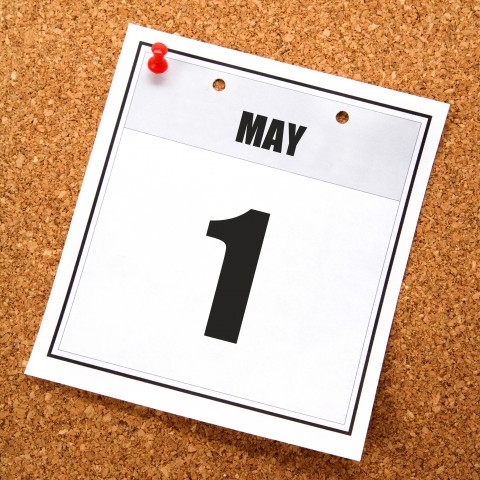 Each year, Vietnam celebrates Labor Day on May 1 with the rest of the world (except for the United States, which celebrates on the first Monday of September).
3. Celebrating Labor Day in Vietnamese Culture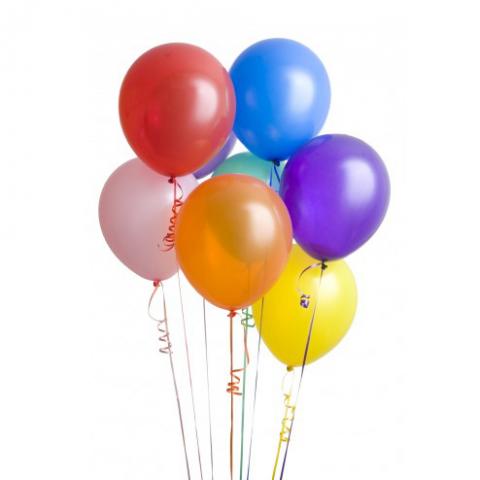 If you happen to be in Vietnam during Labor Day, you'll likely see a cuộc diễu hành ("parade" ) in the streets, hear a diễn văn ("speech" ), and find plenty of great trò giải trí ("entertainment" ) everywhere you go. On Labor Day, Vietnam is filled with banners, flags, and maybe even bóng bay ("balloon" ) and hoa ("flower" ) decorations.
All workers are allowed to take paid leave during this holiday, and because Labor Day directly follows another public holiday (Liberation Day on April 30), this is often a full Labor Day weekend for workers. Even better is when these two holidays fall on a Thursday and Friday, because this gives workers four days off from work. Many people use this very long holiday season to đi du lịch ("travel" ), especially to their hometowns to spend time with family or old friends.
Because so many people are away traveling, the streets in certain areas may be pretty empty.
4. Communist Party of Vietnam
The Communist Party of Vietnam is the only ruling body in the country, and it implements ideals from Marxism-Leninism and Ho Chi Minh himself into its governance. This party has split into different factions a few times since its start, and today, Vietnam is in the process of shifting to a more socialist market and government system.
5. Must-Know Vocabulary for International Workers' Day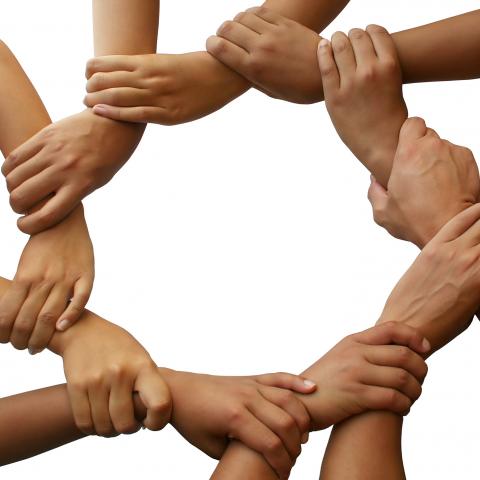 Ready to review some of the vocabulary words from this article? Here's a list of the most important words and phrases for Labor Day in Vietnam!
Công nhân — "Worker" [n.]
Hoa — "Flower" [n.]
Đi du lịch — "Travel"
Ngày Quốc tế Lao động — "International Workers' Day" [n.]
Diễn văn — "Speech" [n.]
Cuộc diễu hành — "Parade" [n.]
Đảng Cộng sản — "Communist Party" [n.]
Trò giải trí — "Entertainment" [n.]
Biểu ngữ — "Banner" [n.]
Bóng bay — "Balloon" [n.]
Công đoàn — "Trade union" [n.]
Tình đoàn kết — "Solidarity" [n.]
Ngày mùng 1 tháng 5 — "May 1"
Bóc lột — "Exploit" [v.]
Quyền lao động — "Labor right"
Cuộc biểu tình — "Demonstration" [n.]
Phong trào — "Movement" [n.]
To hear the pronunciation of each word and phrase, and to read them alongside relevant images, be sure to check out our Vietnamese International Workers' Day vocabulary list!
Final Thoughts
We hope you enjoyed learning about the Vietnam Labor Day holiday with us, and that you were able to take away some valuable information.
Do you celebrate Labor Day in your country? If so, how do celebrations differ from those in Vietnam? We look forward to hearing from you in the comments!
If you want to learn even more about Vietnamese culture and the language, you may be interested in reading the following pages:
This is just the tip of the iceberg. For more fantastic Vietnamese-learning content, create your free lifetime account with us today. You can also upgrade to our Premium or Premium PLUS plans to gain access to exclusive lessons to help you learn Vietnamese faster.
Happy International Workers' Day! 🙂