Vietnam's perception of women has had a long history. From before the start of China's rule over Vietnam—when the country is thought to have been matriarchal—all the way through its European rule, the Vietnam War, and everything in-between, society's view of women has undergone many shifts, not all of them positive.
Today, however, the role of Vietnamese women in society is much stronger than in times past. This progress, and the lời chúc mừng ("wish") for future progress, is expressed each year through Vietnamese Women's Day.
In this article, you'll learn more about the history of this holiday, how the Vietnamese celebrate it today, and more.
Let's get started!
1. What is Women's Day?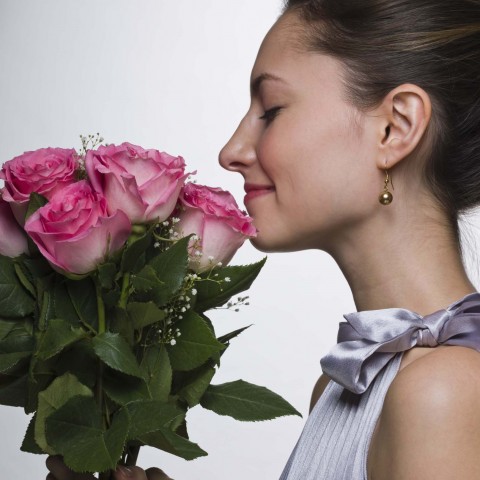 Each year on October 20, Vietnamese Women's Day is welcomed with open arms.
This is a holiday dedicated to honoring and respecting women, fighting for their rights, and reflecting on how far gender equality in Vietnam has come. Today, it's still fairly common for women in Vietnam to experience domestic abuse and other forms of disrespect, though the rates of this happening are much lower than they were in times past. Considering the country's long history of male-domination, the advances women have made in society are truly spectacular.
These advances were largely the result of women challenging the Confucianist view of women, the efforts of the Vietnam Women's Union, and women throughout Vietnam's history who proved their strength, bravery, and ability in traditionally male-oriented fields. Keep reading to find out which two Vietnamese women served as war heroes in Vietnam's feudal history, thus paving the way for the more positive modern-day perceptions of women.
The Vietnamese also celebrate International Women's Day on March 8 with the rest of the world, which shows that this country is keen on continuing to improve the status of women!
→Work and education are two major aspects of Vietnamese women's struggle in society. Learn the most relevant words for Jobs / Work and School on VietnamesePod101.com.
2. How Do Vietnamese Celebrate Women's Day?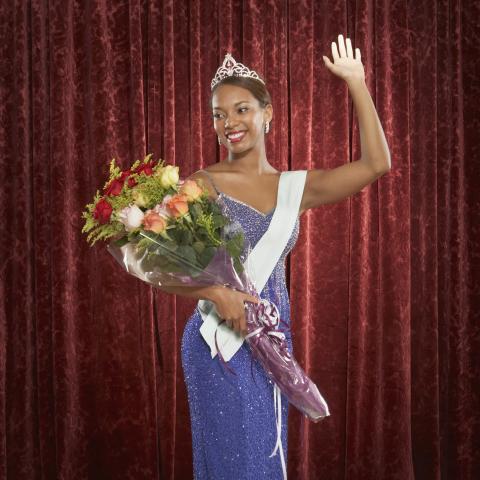 A common tradition on Women's Day is for men to give the women in their life a quà tặng ("present"). The woman receiving the gift could be his wife, girlfriend, mother, sister, or even his teacher. In fact, students are highly encouraged to make or buy gifts for their female teachers to show respect and appreciation for them. The most popular gifts include đồ trang sức ("jewelry"), a hoa ("flower"), or a cuộc hẹn ("date"). Women also enjoy giving other women gifts as a sign of encouragement and respect.
Women's Day in Vietnam is also the perfect occasion for stores and markets to hold special deals on items women will love. For example, clothing, accessories, perfume, and makeup are likely to be marked down to encourage men to purchase them as gifts—and to entice any woman who happens to catch wind of it.
Other Women's Day celebrations include things such as a cuộc thi nấu ăn ("cooking contest"), a cuộc thi sắc đẹp ("beauty contest"), and a special buổi biểu diễn ("performance"). These contests are very popular because, in Vietnam, many people still consider a woman's value to be in her appearance and her ability to perform traditionally feminine tasks well. 
3. Two Incredible Heroines
While the Vietnamese Women's Day history can't be traced to a single event, there are two sisters of feudal Vietnam who are credited with helping women branch out into a better societal view. Do you know who they are?
They are Hai Ba Trung (the two Trung ladies). These two women led an army force against the Han Dynasty, reflecting the courageous and patriotic nature of women in Vietnam. It should be noted that, upon the force's eventual failure (after several victories), the Trung ladies were mocked for their role in the war, as were the men who followed them.
→There's even a special spring-time holiday for commemorating the Trung sisters. You can learn more about it on VietnamesePod101.com.
4. Essential Vocabulary for Women's Day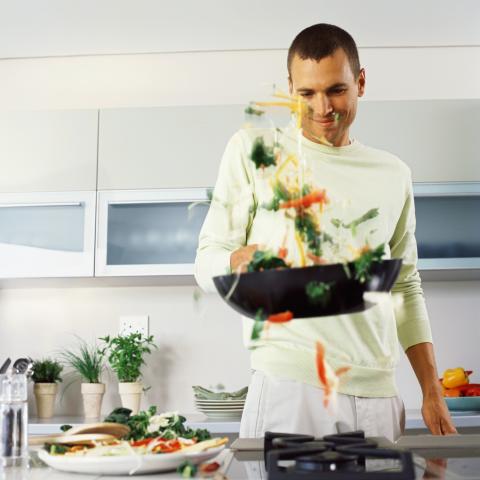 Let's review some of the vocabulary words and phrases from this article!
buổi biểu diễn ("performance")
hoa ("flower")
quà tặng ("present")
đồ trang sức ("jewelry")
bưu thiếp ("postcard")
Ngày phụ nữ Việt Nam ("Vietnamese Women's Day")
cuộc hẹn ("date")
lời chúc mừng ("wish")
khuyến mãi dành cho phụ nữ ("promotion for woman")
cuộc thi nấu ăn ("cooking contest")
cuộc thi sắc đẹp ("beauty contest")
đàn ông làm việc nhà ("men doing housework")
cuộc họp ("meeting")
Remember that you can find each of these words and phrases with their pronunciation on our Vietnamese Women's Day vocabulary list!
Final Thoughts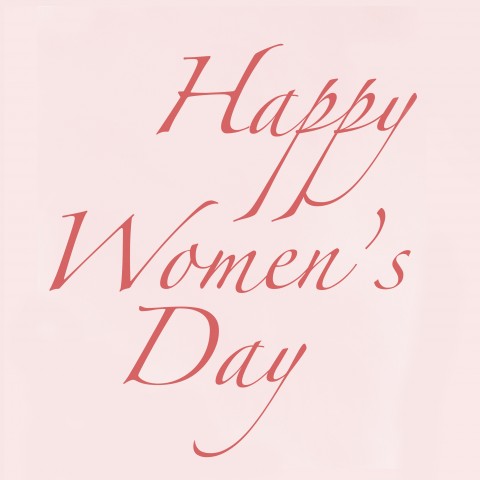 Vietnamese Women's Day is an important part of modern Vietnamese society, nurturing the hope of a nation where gender-equality is the standard and women are free to grow.
Do you observe Women's Day in your country? If so, how do you celebrate? We'd love to hear from you in the comments!
If you're interested in learning more about Vietnamese culture and the language, we recommend the following blog posts from VietnamesePod101.com:
And there's more where that came from! VietnamesePod101 is the ultimate online source for Vietnamese learning content and cultural information. Whether you're an absolute beginner or already very knowledgeable, we have the resources you need to reach full fluency in Vietnamese! Create your free lifetime account today and start speaking Vietnamese in minutes.
We hope to see you around. 😉